Resume
---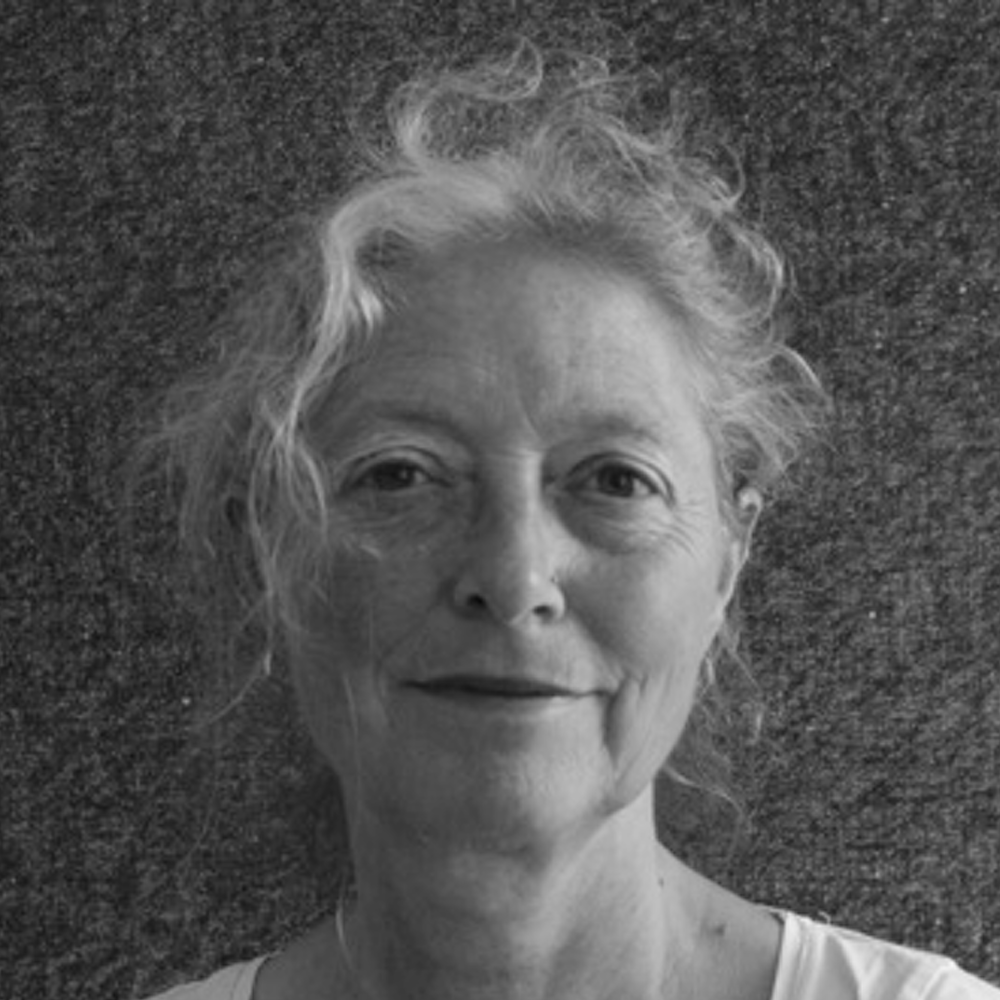 Selma Dronkers 17-04-1957 Amsterdam
Lived and worked in Hungary (1990-1993)
Currently living in Nijmegen, The Netherlands
Work in private collections
Work in the collection municipality Nijmegen
Work in the collection of the artist association of Hungary
Education::

1984-1986
Artacademy Arnhem
---
Initiator en organisation New learning path drawing and painting: Schone Kunsten
Member Artist association Arti et Amicitiae
Member Dutch association of Drawers nktv
Member Balloting committee Dutch association of Drawers NKvT
---
Exhibitions:
Ongoing: Teken blog Wim Kranendonk
2022
1-5 till 31-10 Veere at Museum de Schotse Huizen
2021
Oktober :Pulchri Biënnale Nederlandse Kring van Tekenaars NKvT
March: Groupexhibition at Pictura, Groningen
May: Groupexhibition "IJL", galerie Noord
January Wintersalon Arti et Amicitiae
De Balie Amsterdam: Sales exhibition Artist Support Pledge
2020
December: online Punch and Hectobar
De Balie Artistsupportpledge sales Exhibition
Group exhibition 'Grey / Gray (Matter)'
Curated by Jeffrey Cortland Jones, Opening Friday August 7, 6-9 pm, Divisible Projects
1001 E 2nd Street, Building 100, 2nd Floor B-C Door
Dayton, Ohio (US)
Pulchri Postponed
Museum Veere Groupexhibition NKvT postponed
Ladekastproject Phoebus
Amstelkerk NKvT
2019
New work winter Salon Arti et Amicitiae
Siummerkabinet en Winterkabinet at Tekenkabinet Amsterdam
New Members Exhibition at Arti et Amicitiae
Tekenkabinet Amsterdam
Ode aan de tekenkunst, Kazerne Nijmegen: 13 en 14 april
2018
Member salon Arti et Amicitiae:
2018
Dialogues#2 Esmee Seebregts and Selma Dronkers
Groupexhibition in Museum Valkhof in Nijmegenan+ launch of the book 99+1- vrije kunst in Nijmegen. More info and sales deze publicatie.
99+1 Revisited in DNG
2017
Maas Artist in Residence in the workplace of Bart Drost.
Together with Jeroen Glas, Marjoke van de Plassche, Mark Kramer, BiOP. With publication.
Groepsexpositie LBS4 Gallery, Amsterdam
Katharinenhofmuseum Kranenburg Kunst en Religie Art & Religion
2016
Realism Fair Amsterdam
2015:
Artist in residence in the Telpost in Millingen mwith Reyn Waldram:
saxophones and double bass
Groupexhibition 'tekenaars' Kunstwest/ curator Herbert vd Brugghen Amsterdam
2014/2015
Groupexhibition Cultuurhuis van de Stad Nijmegen
2014 Realism Artfair Amsterdam
Groupexhibition Stevenskerk and Honig factory Nijmegen
2013
Realism Art Fair Amsterdam
Tussen-Ruimte solo: Cultuurhuis van de Stadt Nijmegen
2012 Groepsexpo Stevenskerk Nijmegen
2011 Groepsexpo galerie de Stoker Amsterdam
2009 Made in Arnhem; 'Arnheminvites'
2007 'Hebban Alla Vogala' groupexhibition curated by Marlies van Erp
2006 Etalageproject, solo, Het groeit, Lange Hezelstraat, Nijmegen
Grouppresentation in The White Church, Ubbergen
2005
Passanten/Voorbijgangers, Installation and performance VillaLila
50 koppen 50 kunstenaars, Villa Lila2004 Global Village Festival, VillaLila
2000-2001 De Langste Nacht, Installation in Het Blauwe Venster
Images of Diversity / Be Equal Be Different, VillaLila
150 artists/ small works, Het Blauwe Venster
Before 2000: Co Founder Kunstwerk Kunstuitleen Nijmegen
Organisation and particapant Atelierverschijningen Nijmegen
Mail: info et selmadronkers punt nl
Exhibitions:
2020
---
2019
---