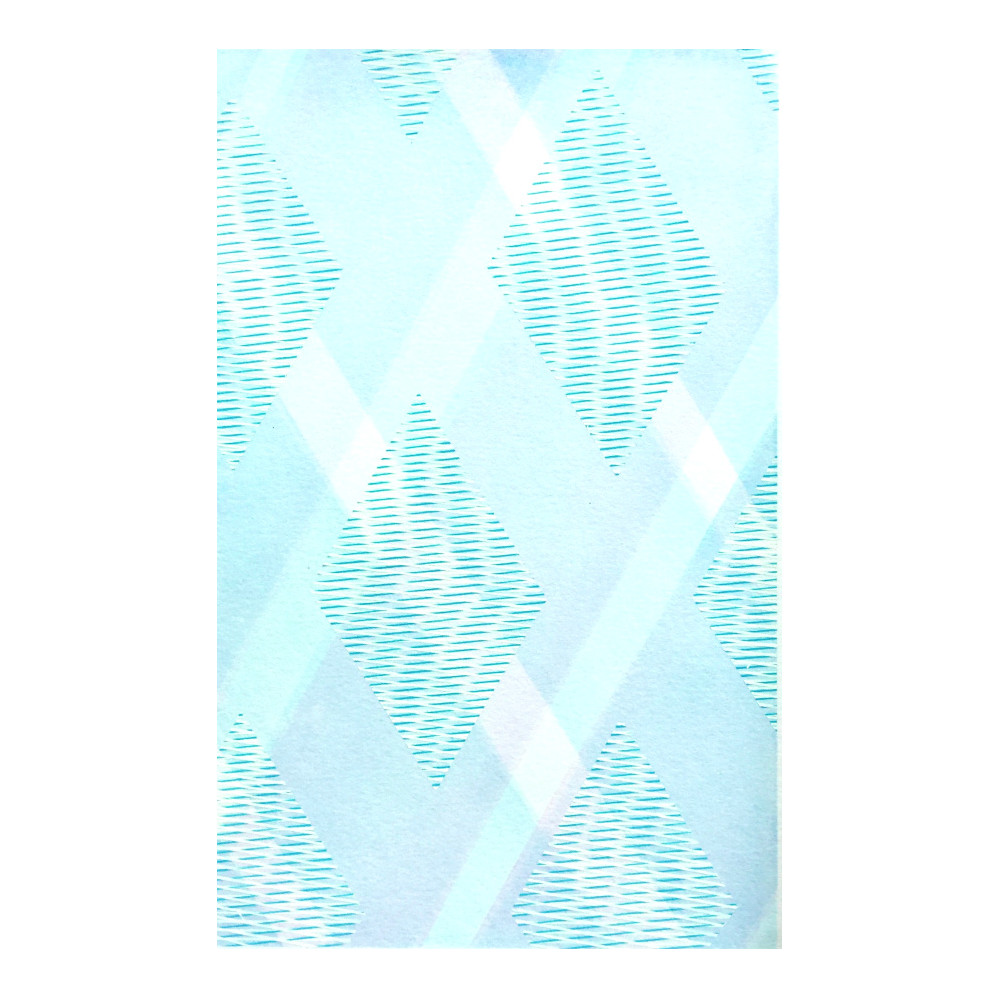 If I change something in the process, created: 2021-06-06
If I change something in the process , the results will differ.
The paper I use is Hahnemühle Bamboo 265 g.
Because I wanted a more heavy weight paper I started to use
a 360g smooth paper from another brand.
To get a clean border I use Tesa sensitive.
This border is part of the composition.

Normally I don't save parts of the drawings by masking off.
But with this drawing I did and some very small parts of the paper came off
and I put some new layers of airbrush ink and markers.

I asked myself:
Is this a repair and if yes how does this effect the drawing?
Or is it drawing with the normal deep focus and alertness?
↩