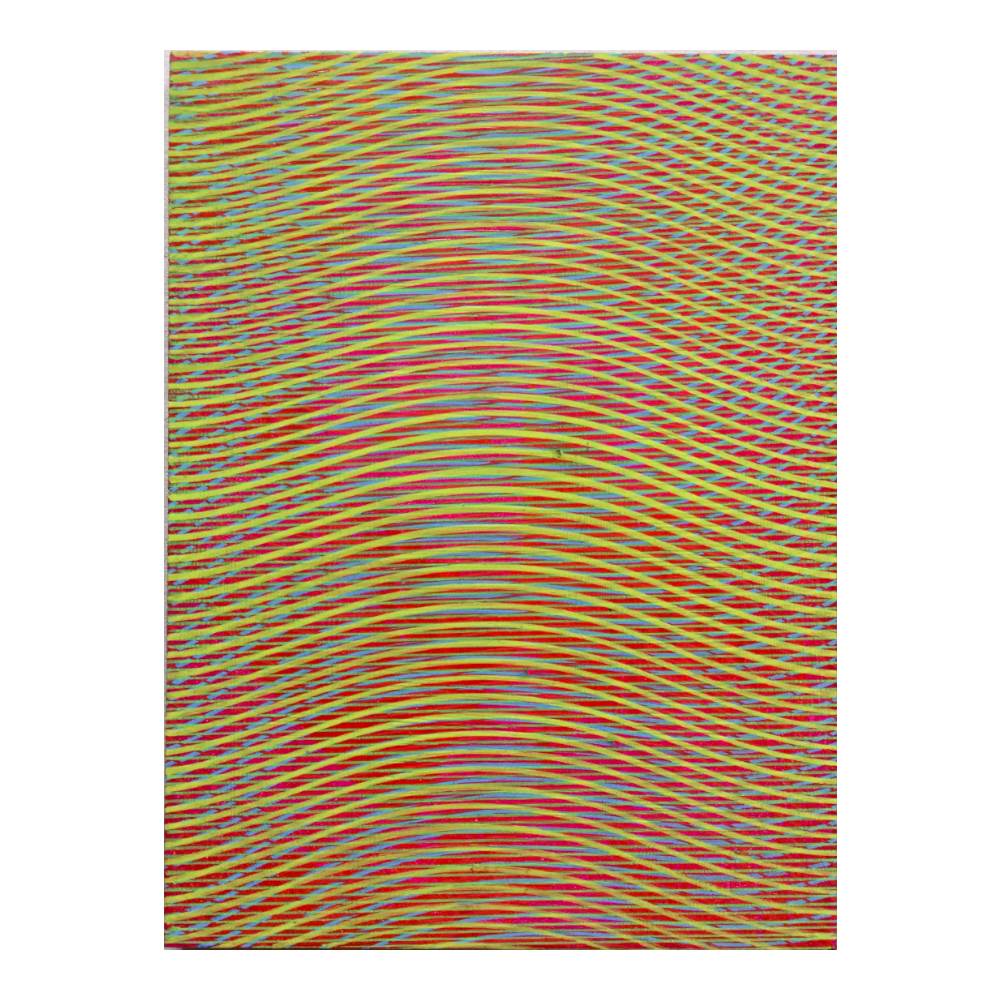 Absence of truth
This work was drawn before Infinite Change.
What they have in common is that there is a gradient in one or more colors.
It gives the drawing a kind of woven look.
It's a wonderful combination with 'Yellow, green, orange, pink,blue'. (click here).
Materials:
Markers and airbrush ink.
Price: € 475,-
---
15 cm X 20 cm
surface: Black hdf
↩
---