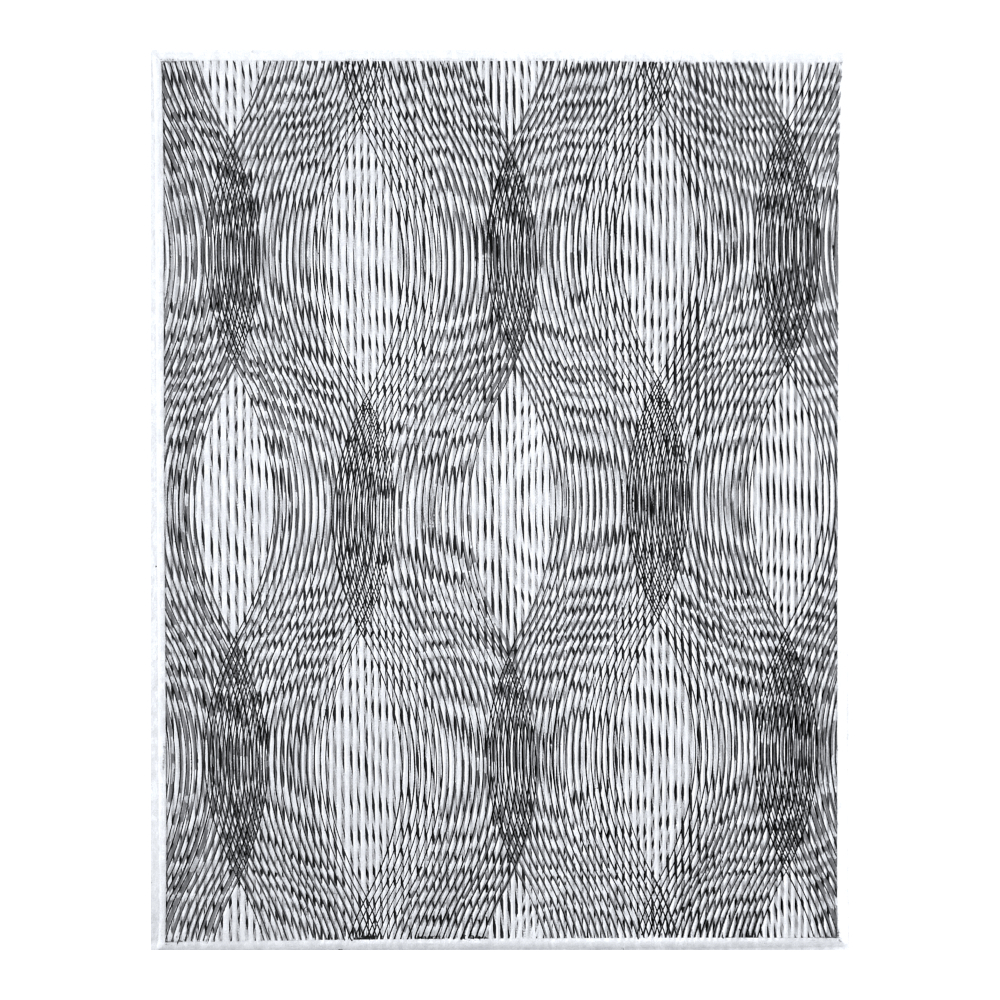 Parallax 1/16
In this drawing, you can see the imaginable movement of water more clearly.
But, if you choose to, you can also focus on the other layers. The drawing provides you with different perspectives.
Follow the process here on Instagram, and don't miss out on the latest updates from the world of art! Subscribe to my art letter now and stay in the loop.
Price: € 1300,-
---
40 cm X 50 cm
surface: Linnen
↩
---