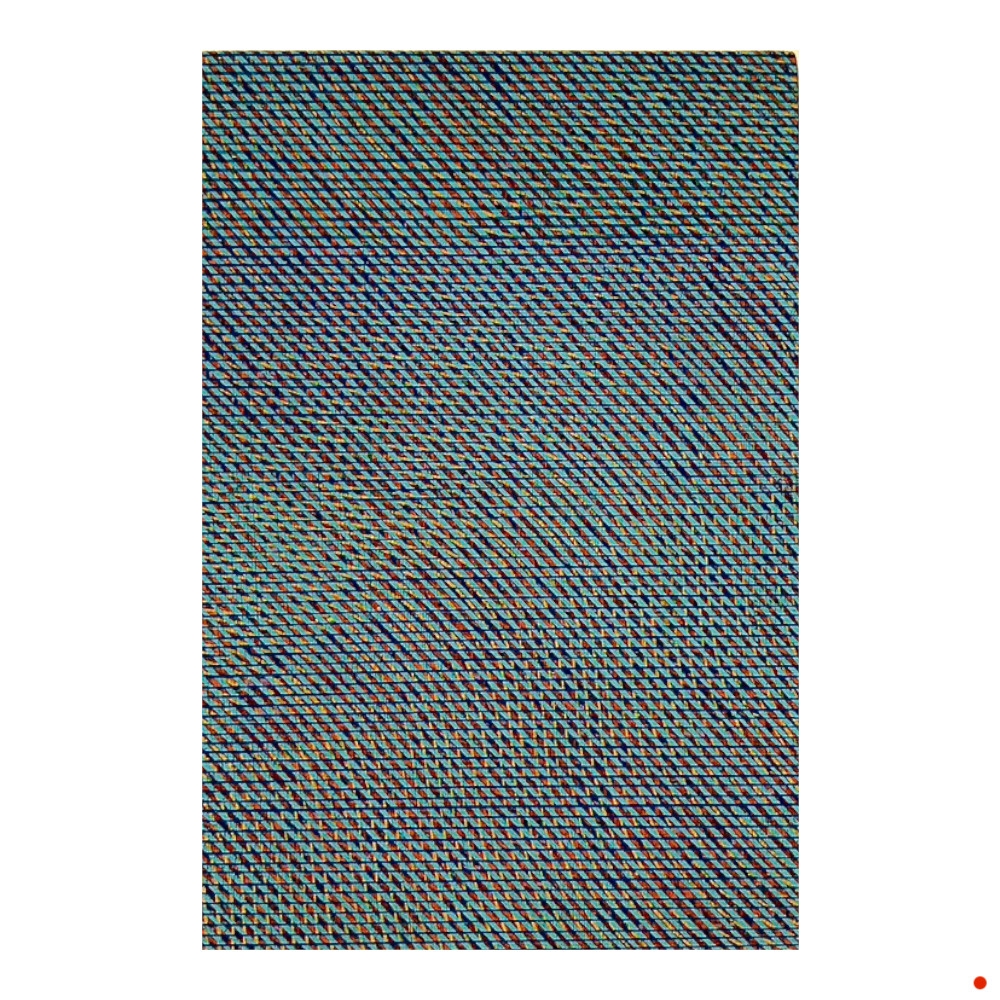 Absence of truth beginning
This drawing has many many layers.
You can hardly see the pattern, or parts of patterns.
To be honest, this drawing has had many stages:
There has been a fase where the drawing seemed to be ruined,:
the lack of clarity was too much.
As everything turns into its opposite on the long run, I continued drawing layers.
Observing what was going on, I saw that the balance in clarity and vagueness was just right.
Materials:
Acrylics and markers.
Price: € -
---
12 cm X 18 cm
surface: Birch plywood 1,8 cm
↩
---