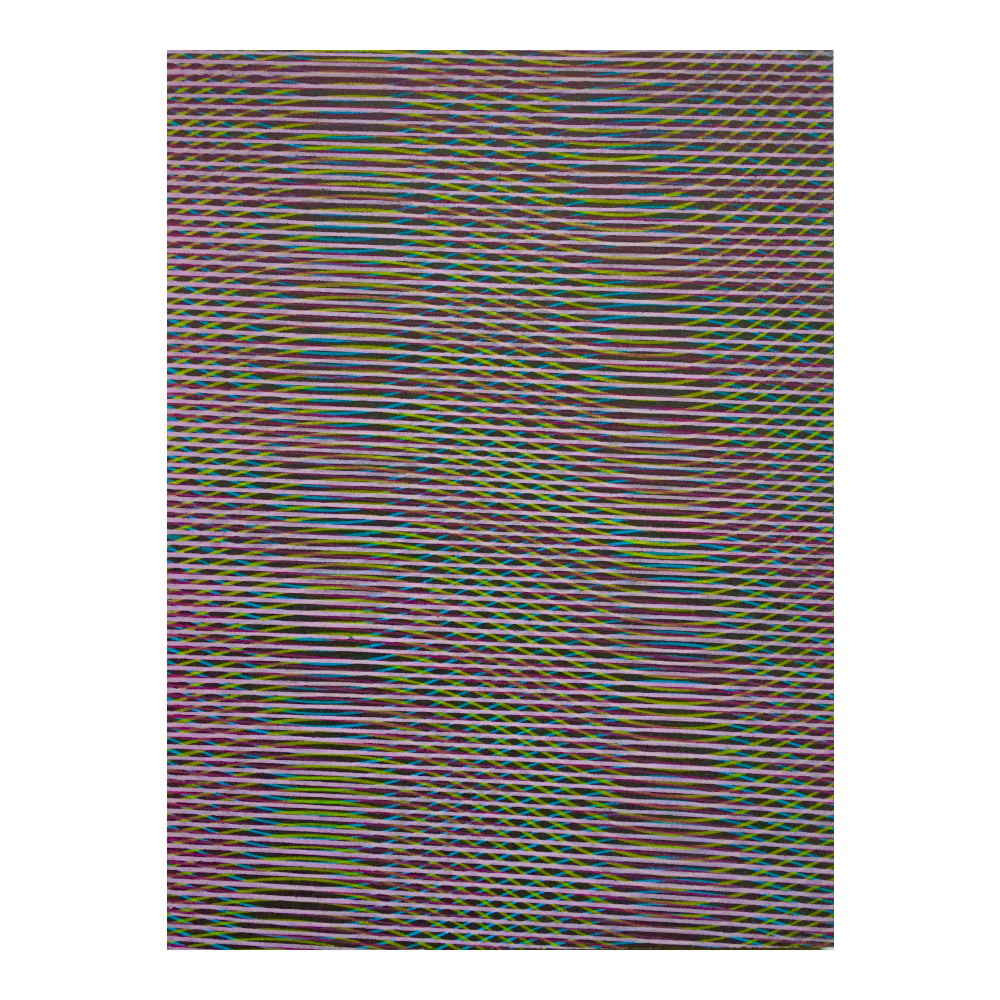 Black blue yellow purple 1
This drawing was part of the "Ladenkastproject" at Phoebus Gallery in Rotterdam,
The Netherlands.
One of my interests lies in the perception of the human being.
Not only what we think we see, or what we want to see but also what level of sharpness in shapes we need to experience a certain amount of control.
How far can I push the limits?
I did this a also in the big graphite drawings which I made before I started with pen and ink and with markers.
You can read more about this process in the newsletter of december 2020.
Click here for this newsletter
Price: € 475,-
---
15 cm X 20 cm
surface: Black hdf
↩
---