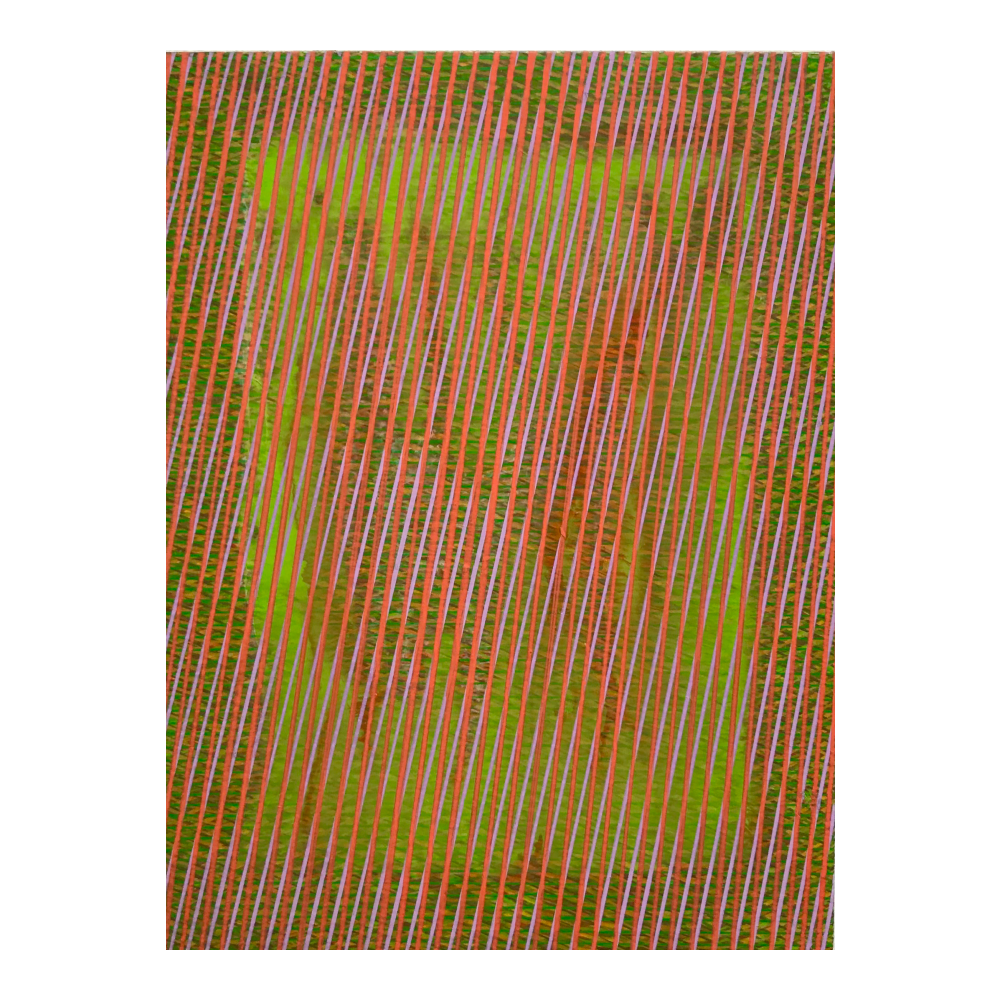 Absence of truth 4
The layers in this drawing can not be seen at once.
You must take time to look.
One time you see a certain combination, another time you'll have another view.
There is no truth.
More about that you can read in my short text "About drawing".
Materials:
Airbrush ink, markers.
Price: € 475,-
---
15 cm X 20 cm
surface: Black hdf
↩
---