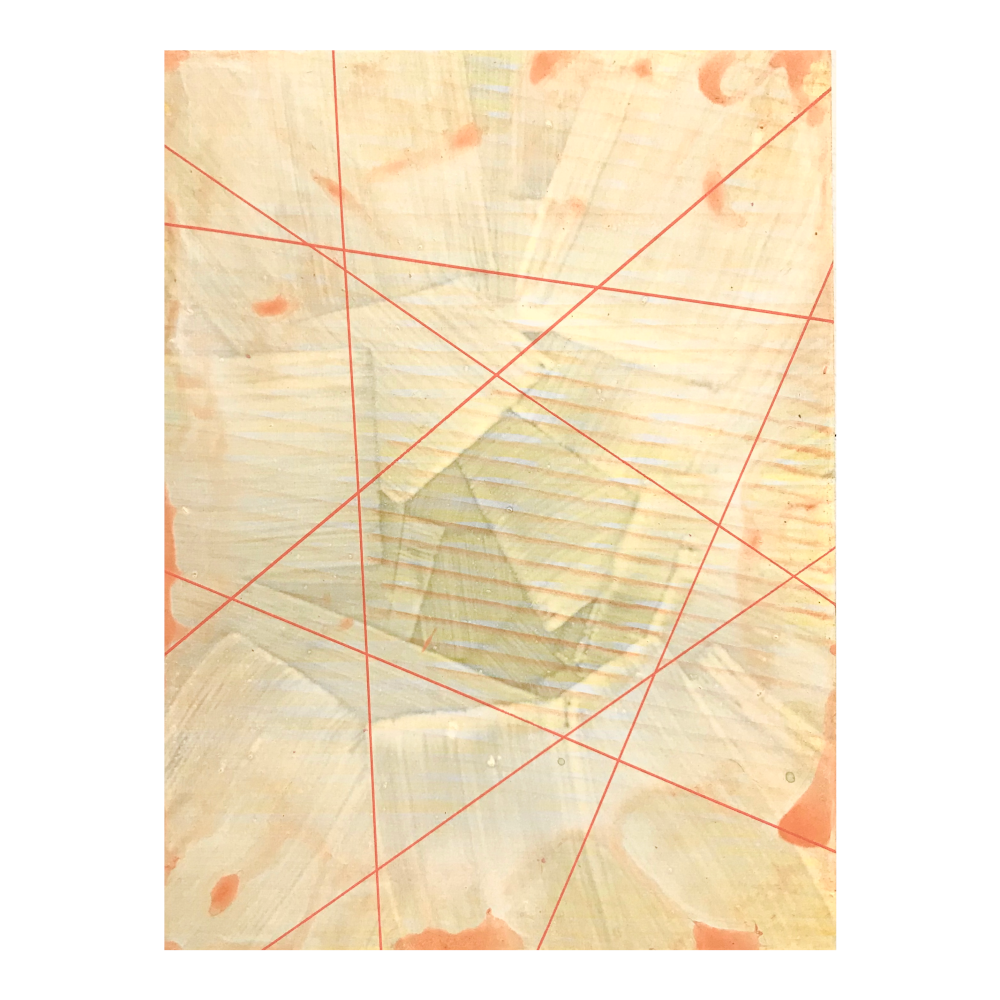 Fluidity needs some limitation (lines)
In the process of balancing straightness and fluidity I worked with brushes and markers.
This drawing the fluidity was first. It was not yet the time to let fluidity do the work on its own.
So I put very carefully line after line until it was just balanced enough.
I love the transparancy of the airbrush ink becauseof that it becomes lighter.
Materials:
Airbrush ink and markers.
Price: € 475,-
---
15 cm X 20 cm
surface: Black hdf
↩
---