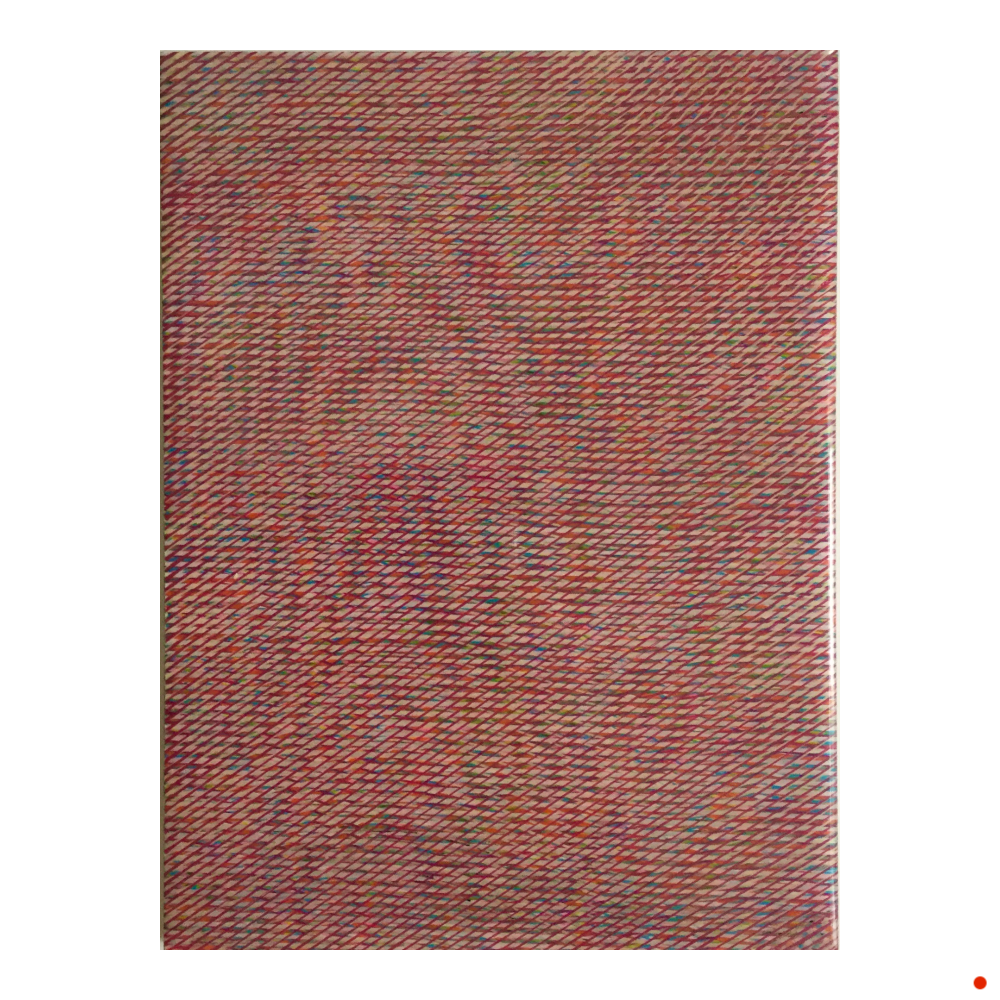 Infinite change (with an epoxy layer)
Epoxy in one or more layers could perhaps give the drawing more depth.
Epoxy, although the best quality with UV filter, changes the colors of the markers.
In this case the small white parts became a little less bright, which turned out to be perfect!
Because I'm taking risks all the time I never know what the result will be.
I'm the observer, all I have to do is to stay focused and alert.
Materials:
Markers and epoxy.
Price: € -
---
15 cm X 20 cm
surface: mdf
↩
---