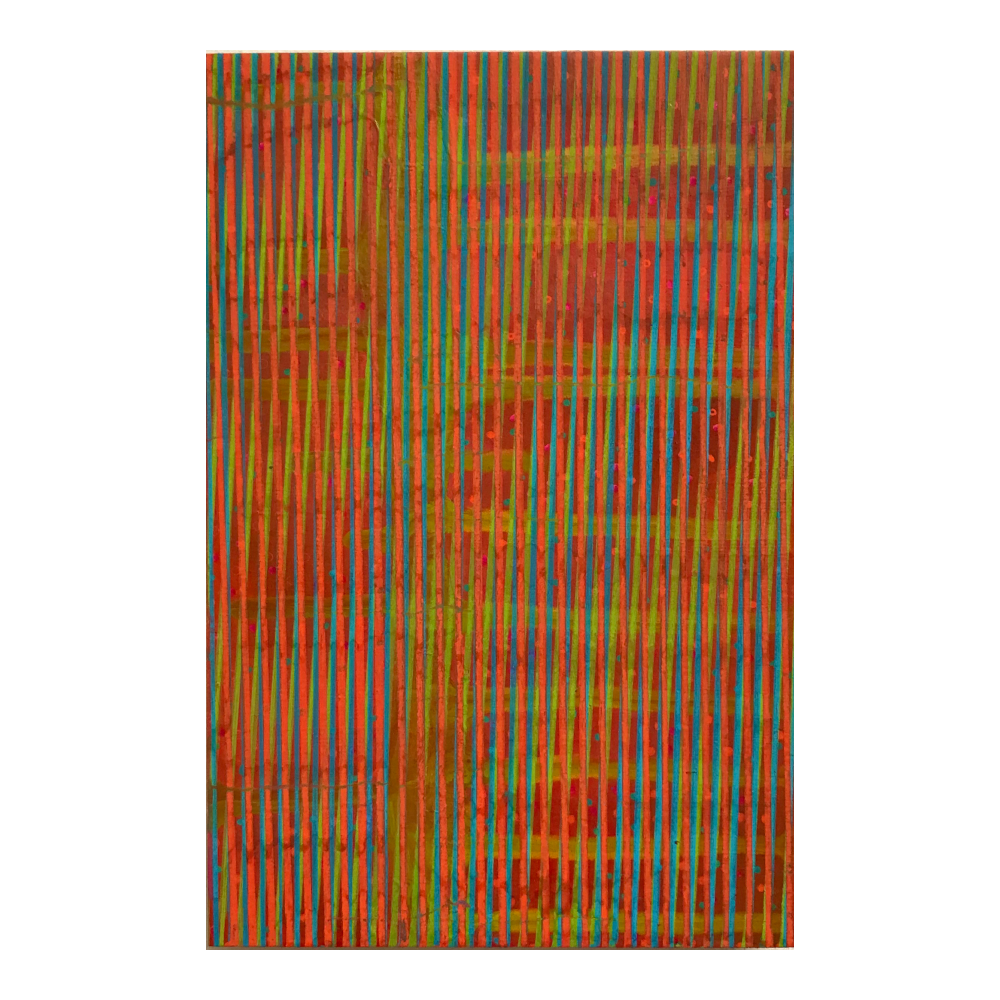 Straightness before fluidity
In this drawing I combined straight lines drawn with a ruler with hand drawn broader and horizontal lines.
I love to combine opposites, or I'd rather call it complements..
Materials:
Airbrush ink and markers.
This drawing is also part of the generous Artist Support Pledge.
In short:
The artist offers a fine selection of her work for €200,- or less.
Once the artist has reached €1000,- sales, she'll buy a €200,- work from a collegue who is joining this initiative. That is 20%!
Ofcourse the artists can't make a living from this.
But the benefits are:
More people can buy art because of the low price.
We as artists support each other and together we create a generous world.
Buying art becomes more interesting for people because they experience the joy!
Price: € 200
---
12 cm X 18 cm
surface: Birch plywood 1,8 cm
↩
---