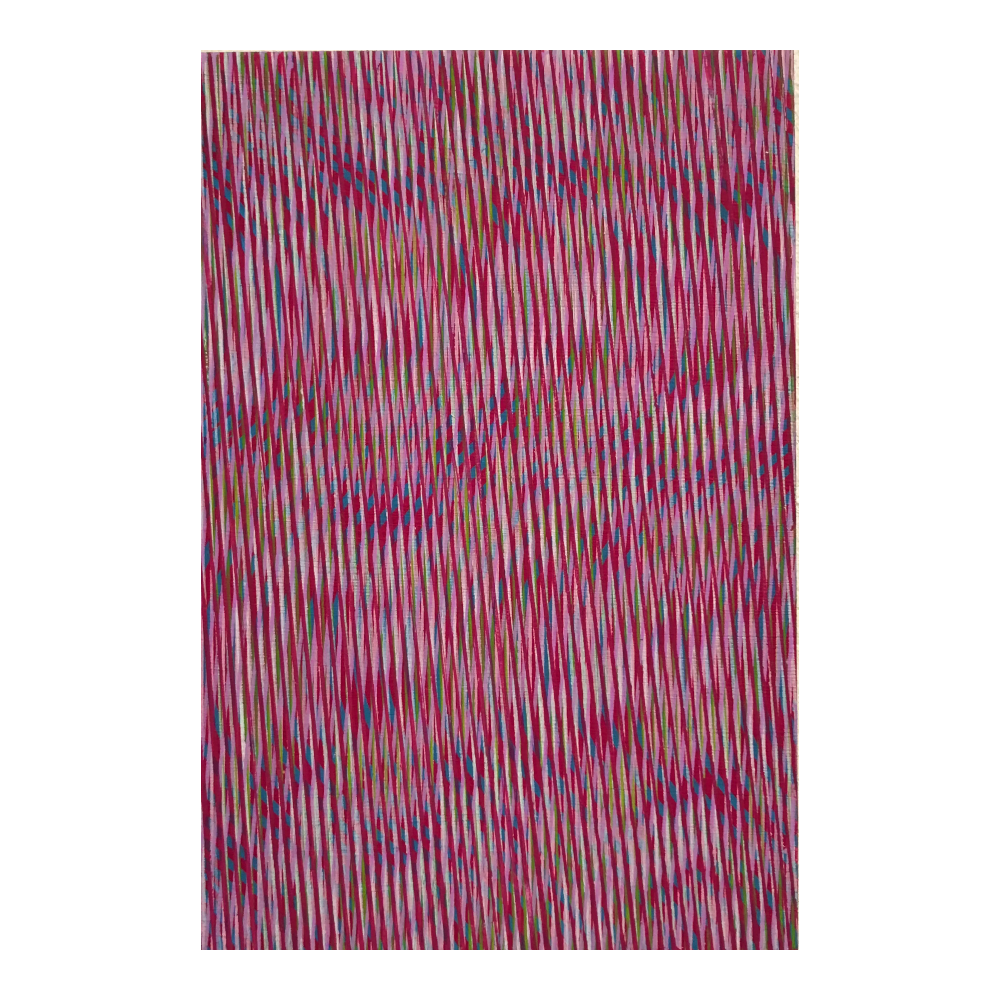 Pink Rhythm
This vibrant pink drawing is also part of the Artist Support Pledge!
ASP is a fantastic initiative of Matthew Burrows. In the Netherlands organized by Tinkebell and This Works Club. How does ASP work?
The artist offers a selection of work for prices under €200,-. If €1000,- sales is reached, the artist will buy for €200,- work of a colleague. Everybody benefits!
Price: € 200
---
12 cm X 18 cm
surface: Birch plywood 1,8 cm
↩
---