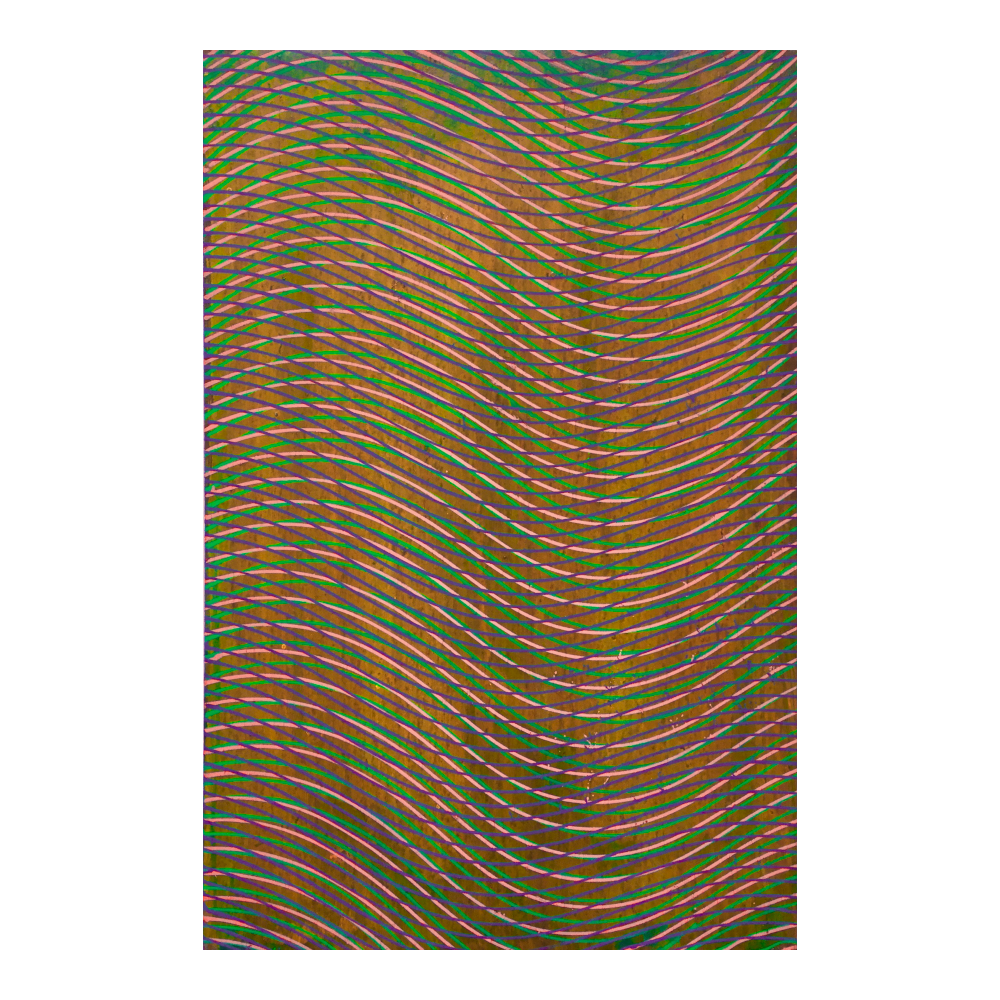 Infinite change: nature, trees, leaves
Mostly I'm inspired by being at open sea.
Do you sense the smell of nature on land, trees, leaves, even moss in this drawing?
If you would like to know more about what thrives me, I'll be happy to answer your questions and if you want to receive my newsletter, feel free to reach out.
Price: € 200
---
12 cm X 18 cm
surface: Birch plywood 1,8 cm
↩
---