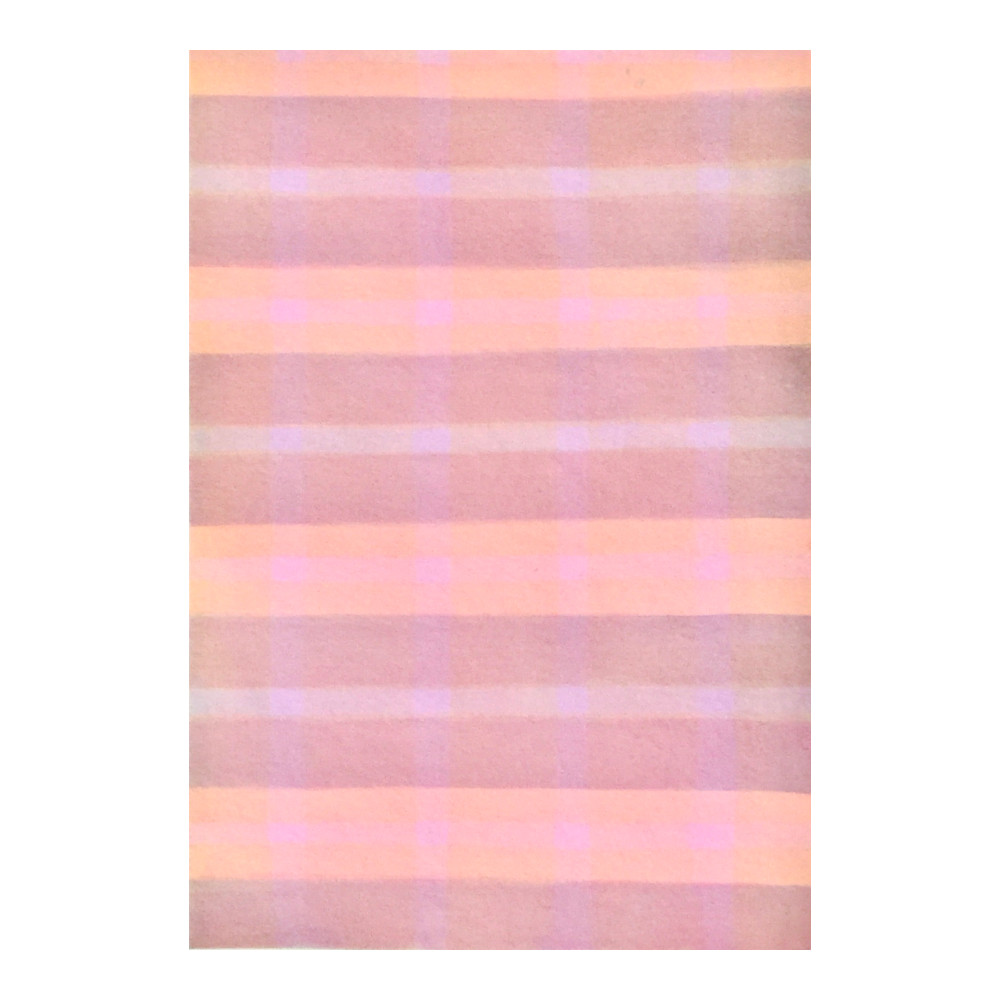 298 Breaths
In this new serie Painted Drawings with the title "Breathing" the brushstrokes are done on the rhythm of the breaths. How many breaths does a drawing take?
You might think the photo is blurred. This is not the case: the transitions between the colors are vague in the original drawing.
The drawing has a border of 3,7 cm.
Price: € 350
---
30 cm X 40 cm
surface: Hahnemühle bamboo paper
↩
---