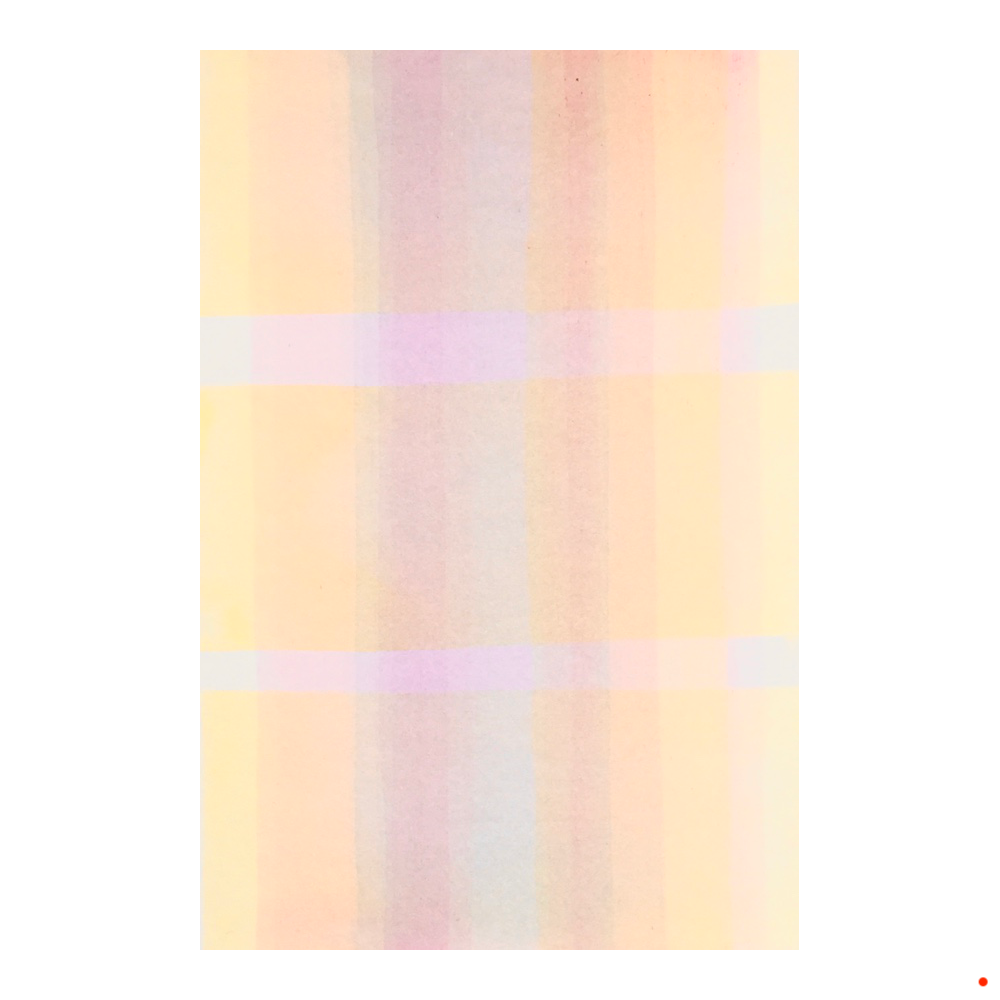 28 Breaths
This drawing is one of the series "Breating" and part od the ASP.
Artist Support Pledge is an initiative by Matthew Burrows.
The idea is that I offer work under €200,- and when I reach €1000,- sales, I promise to buy artwork worth €200,- from an artist who joins this initiative.
This drawing has an3 cm off white border (18x24 cm border included).
Would you like to know more or receive my newsletter with updates and exclusive content and offers, please subsribe to my mailinglist here.
Price: € -
---
18 cm X 24 cm
surface: Hahnemühle Bamboo paper
↩
---