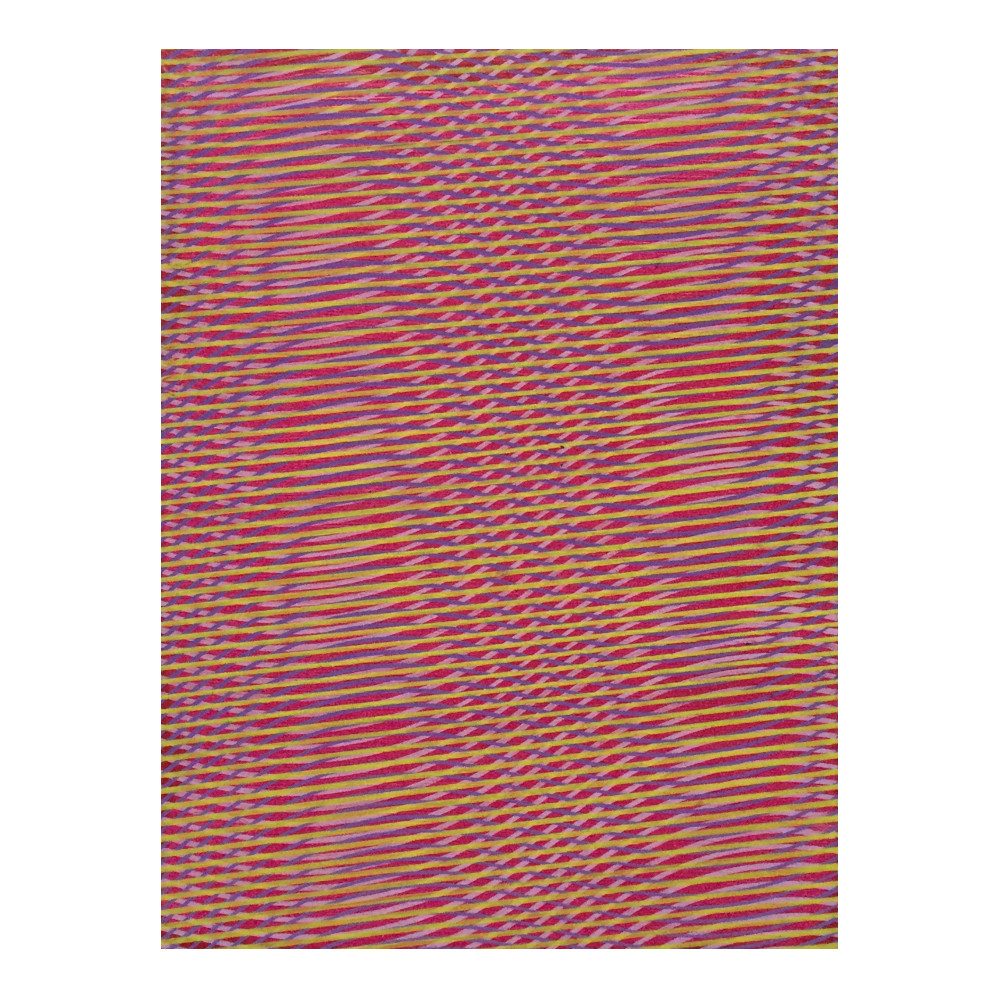 Pink, pink, purple, yellow
This new drawing (2021) forms a diptych if you'd like with "Absence of truth".
You'll find a bigger photograph of "Absence of truth" here.
If you're interested in the special collector's prices please send me a message.
I'm happy to help you. Send a message here.
Price: € 475
---
15 cm X 20 cm
surface: hdf
↩
---