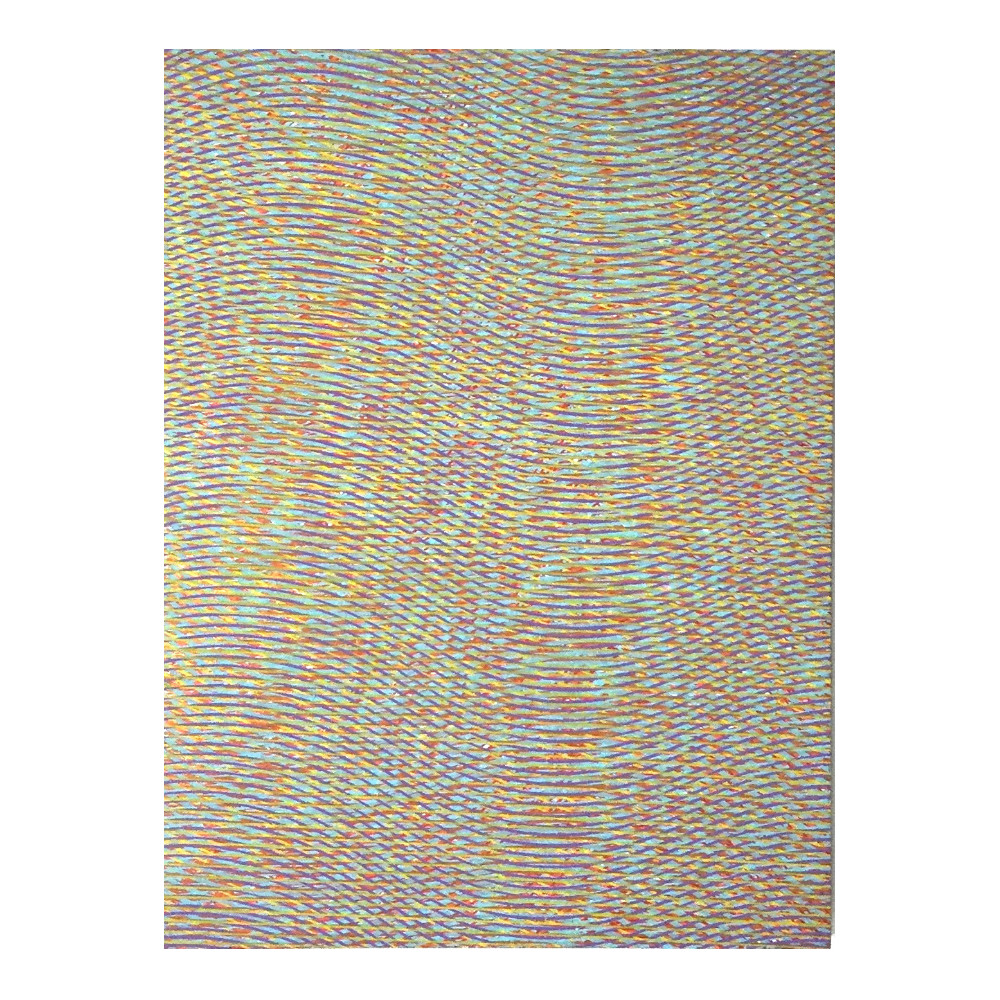 Yellow, orange, purple, blue
A line drawing with a light feel and a textile like surface.
Do you know that when you'd love to purchase more than one drawing at a time
I can offer you a special 'collectors' price?
Please don't hesitate to get in contact, I'm happy to help you.
Price: € 475
---
15 cm X 20 cm
surface: Black hdf
↩
---